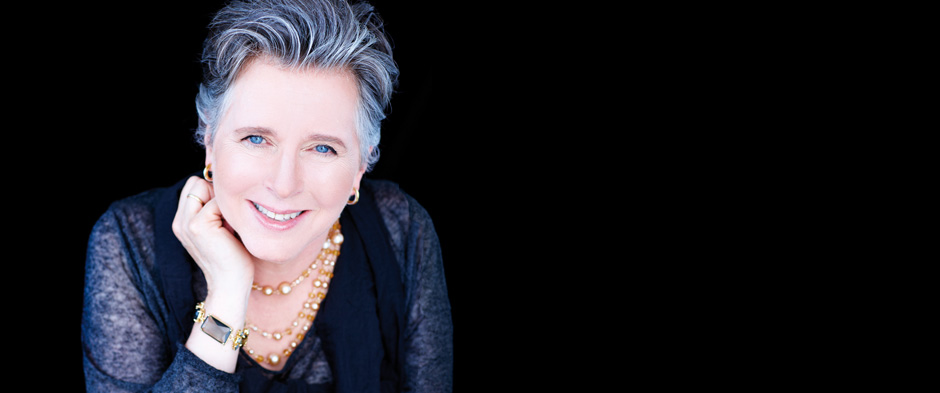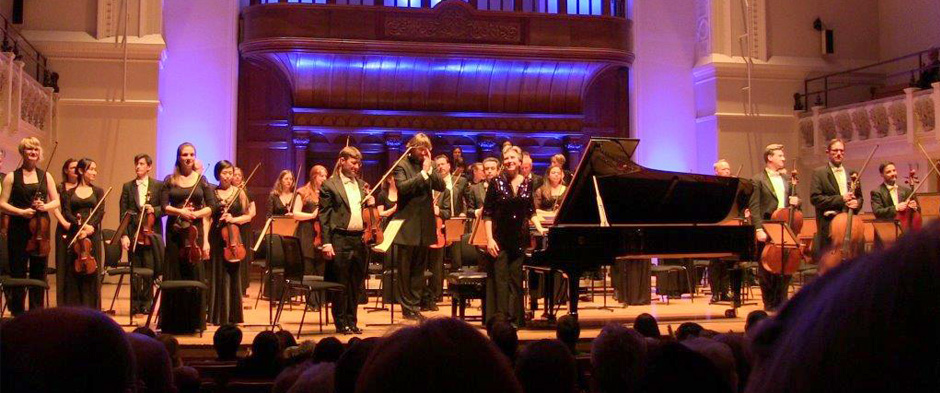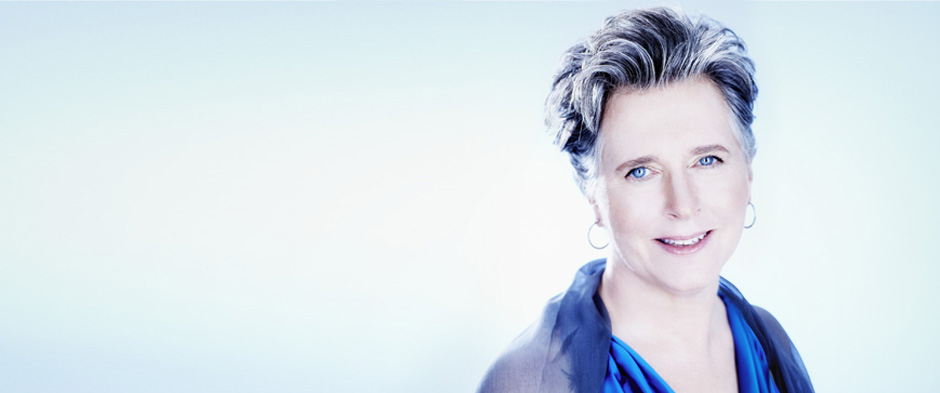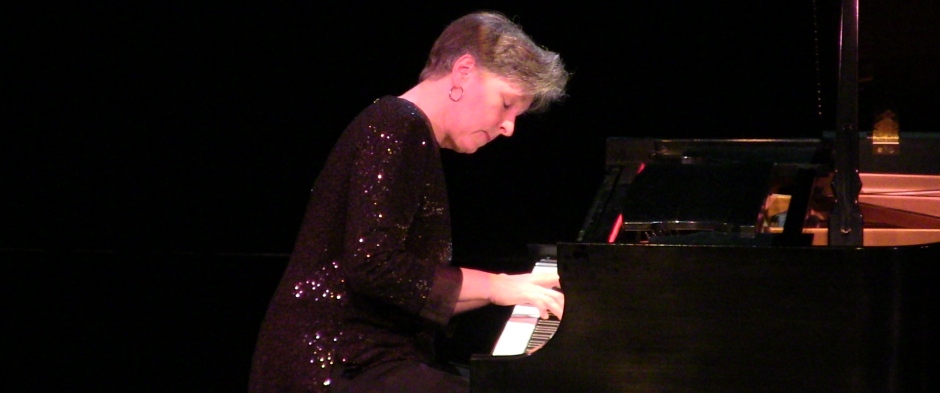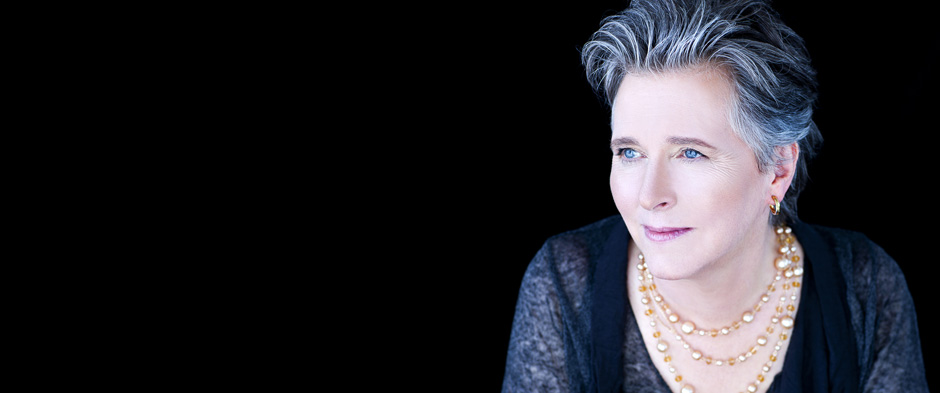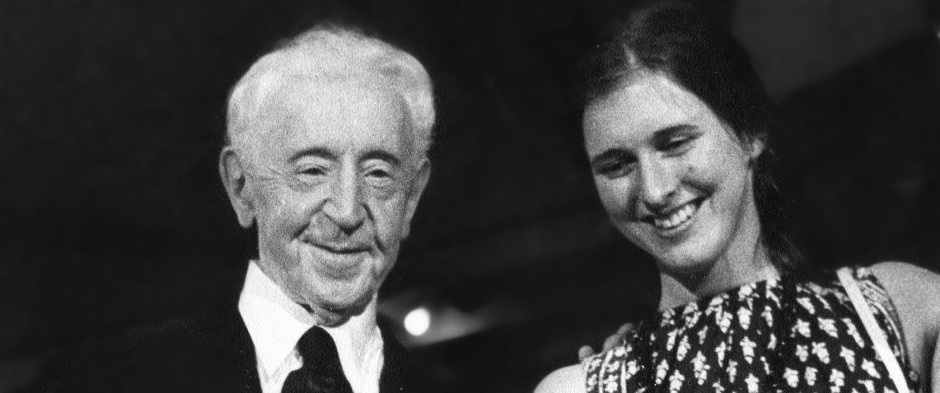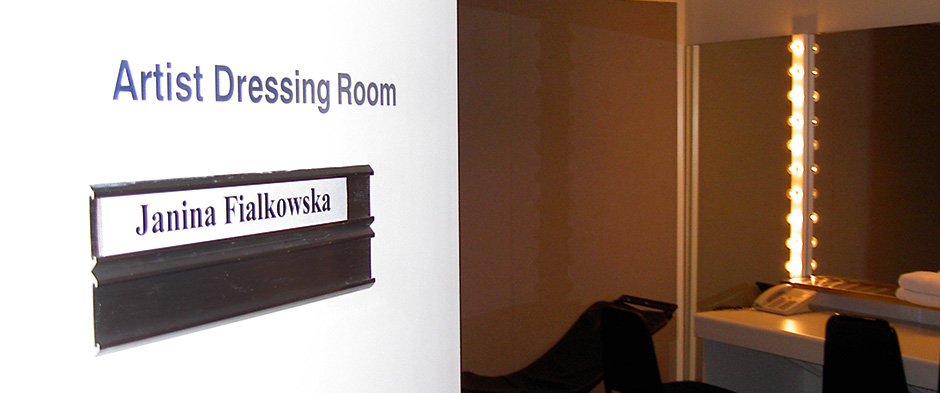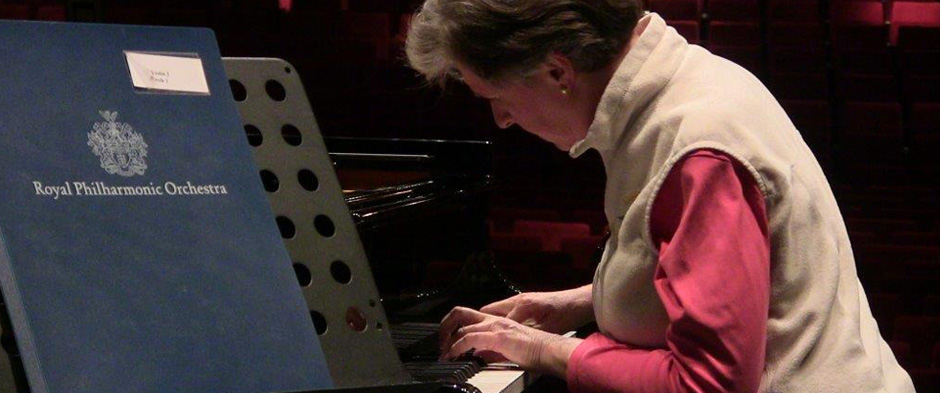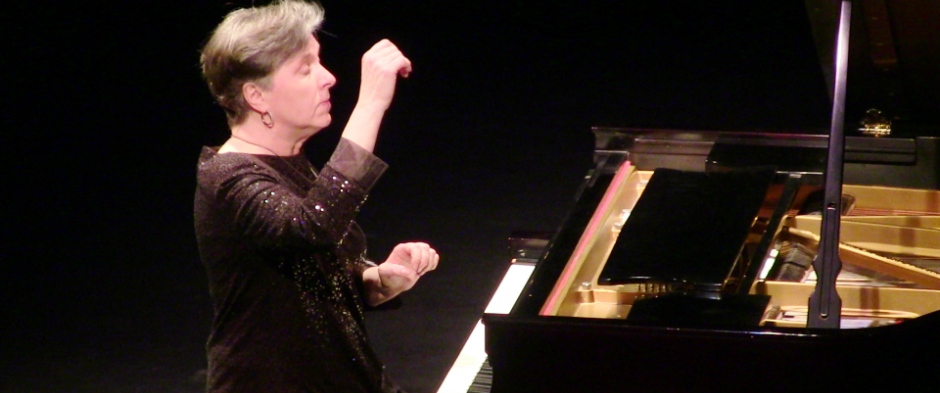 Check out my new website and blog!
After adding-on and adding-on to my faithful but ancient website, I thought it was time to create a new one before the old one came apart at the seams. I think it has turned out quite beautifully and is so much easier to use. It was done by Ran Keren of Munich based "Photography & Design".
I have found the concept of writing a blog intriguing and am going to try it out on my new website. You can witness my first tentative attempts:
"Duly Noted..."